About Designer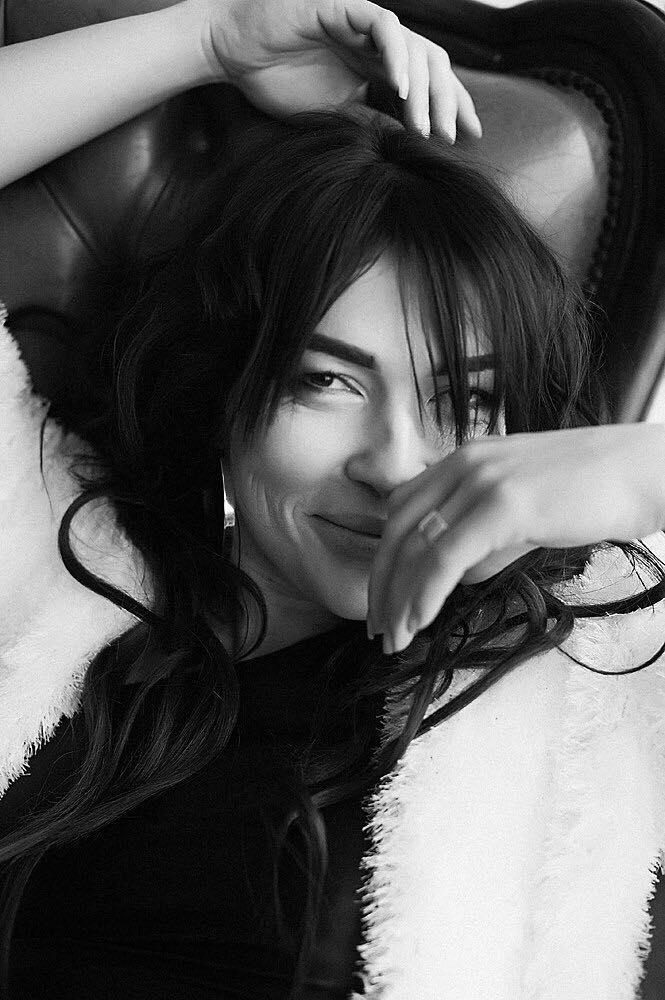 Ivanna Yukhymchuk
- Ukrainian designer clothes. Specializing in casual clothing created with a sense of personal style.

From childhood she knew that deal with this matter ... Never wanted to be a doctor or an astronaut . Considering all this time devoted to growth and development in the arts.

His first collection presented at LFW Autumn-Winter 2010-2011 . Since that is a member of Fashion Week. She took part in a competition for young designers " Looking Ahead ".

Brand IvannaYukhymchuk creates things for everyday use with affordable prices and exclusive collectible items handmade.

The main objective is the preservation and the idea of self among fashion trends. Ability to provide a special touch things , create the harmony of forms and their feelings.